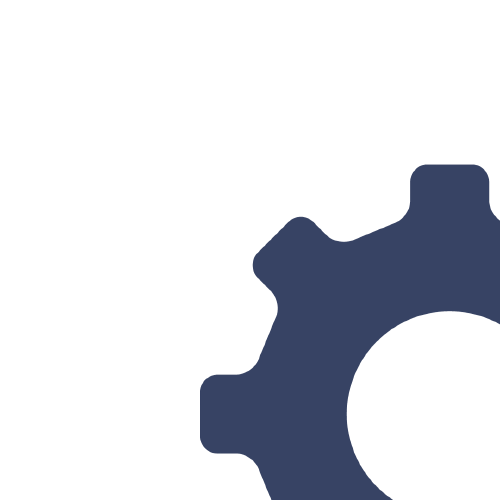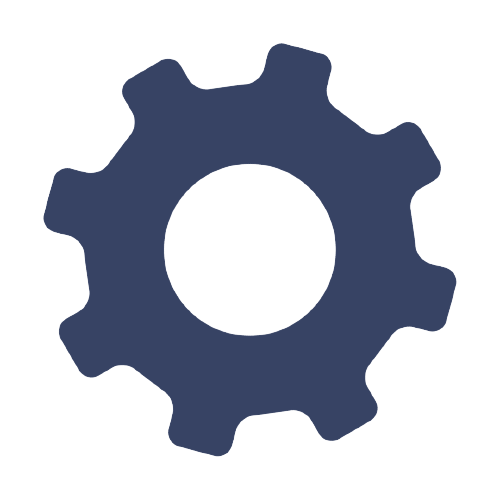 Welcome to
Canada's largest
high school engineering community
Highlander Engineering III
Community • Engineering • Innovation • In-person Event
Register for Highlander Kick-OFF 2023!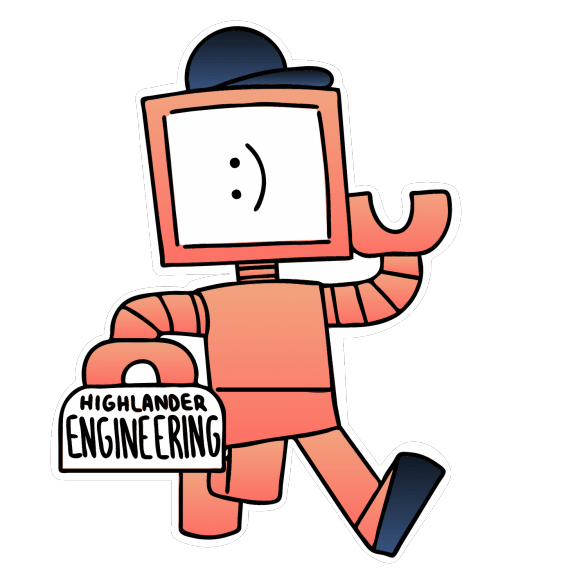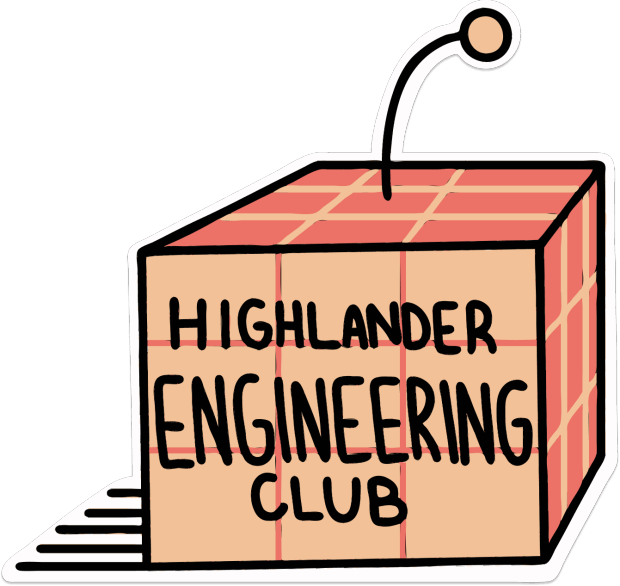 About Us
Here at Highlander Engineering, we host monthly workshops and events, focusing on different engineering related topics such as hardware, software, robotics, and AI.
As a year-round initiative, we aim to support passionate high school students to create projects that deepen their interest in engineering. We also invite guest speakers and mentors to provide students the ability to explore and network with different companies.
With over 200 members and counting, we are excited to continue our journey as a community in the 2023-24 year!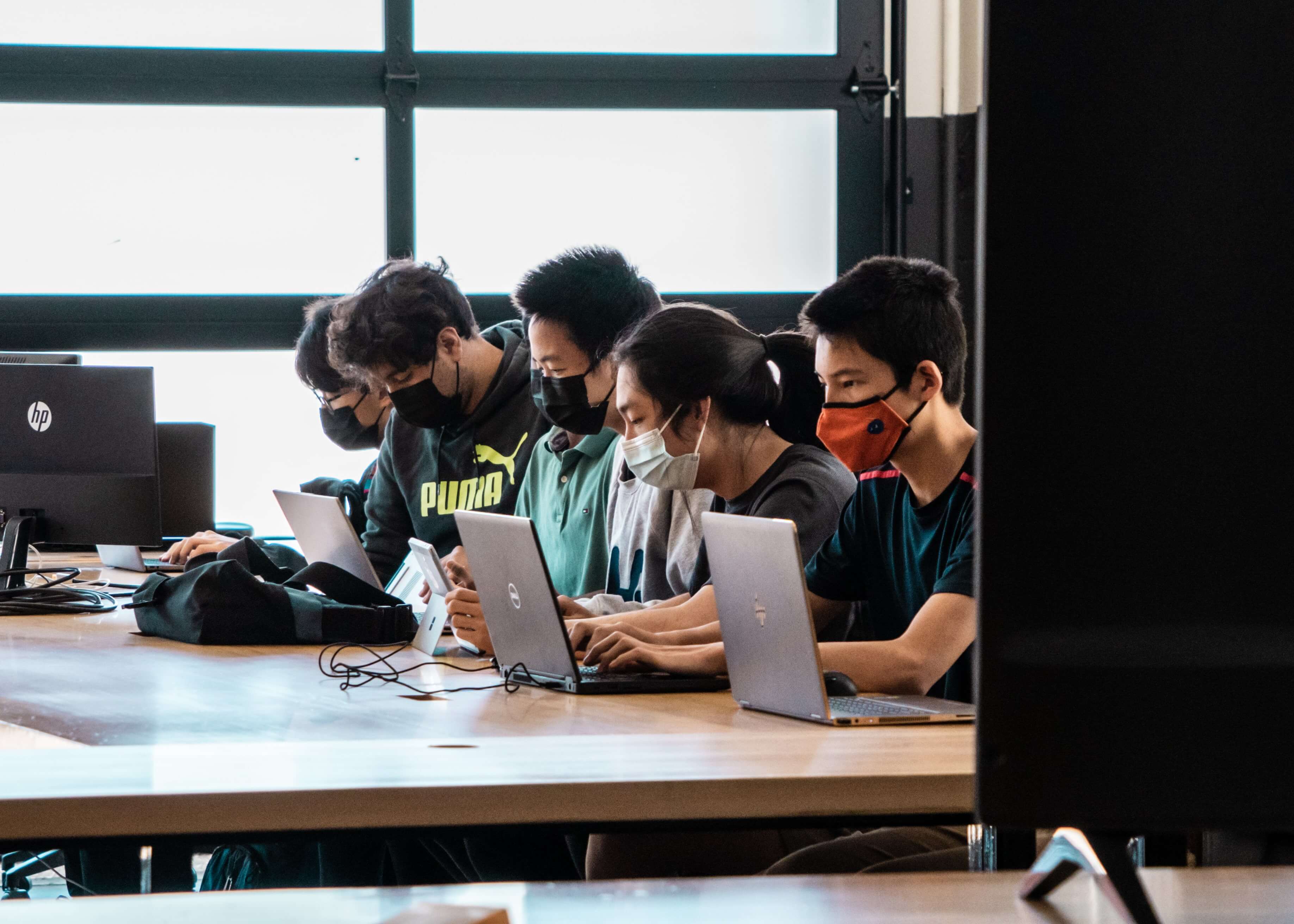 Our Mission
Our mission is to light a spark in students of all backgrounds through which we hope to ignite a passion for technology and develop valuable skills and experience that will be beneficial in future education and employment environments. We hope to accomplish this by hosting workshops and fun events which will give our members valuable skills and experience that will help to shape the next generation of engineers.
Previous Events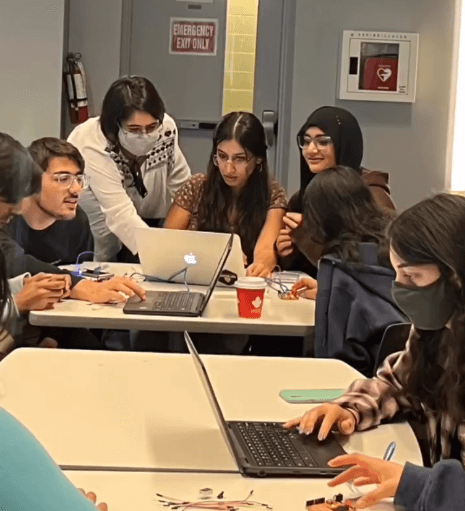 AI x Biotech Summer Fest
The AI x Biotech Summer Fest was a two-day event where students experienced the latest developments in AI technology through a workshop by DeepAI, a leading startup AI company in San Francisco. In addition, students also learned how to build their own soil moisture sensor and explore electronics, sensors, and programming by competing in a hardware relay.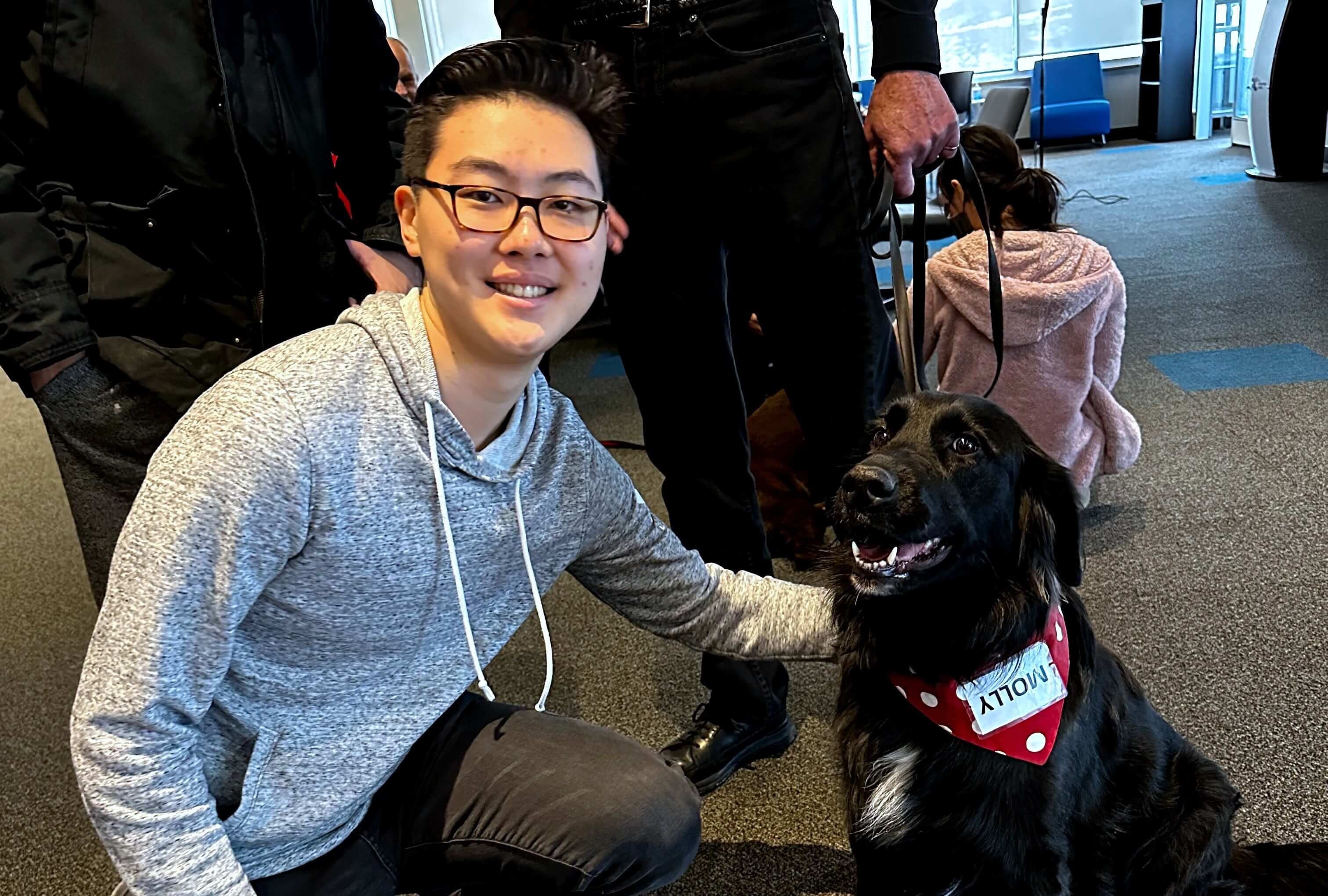 Highlander Engineering Pet Workshop!
We invited high school students to join us for an exciting web development workshop where they learned how to build a pet-themed Pomodoro timer! Participants also had the opportunity to interact with therapy dogs, who provided a calm and supportive presence throughout the entire workshop.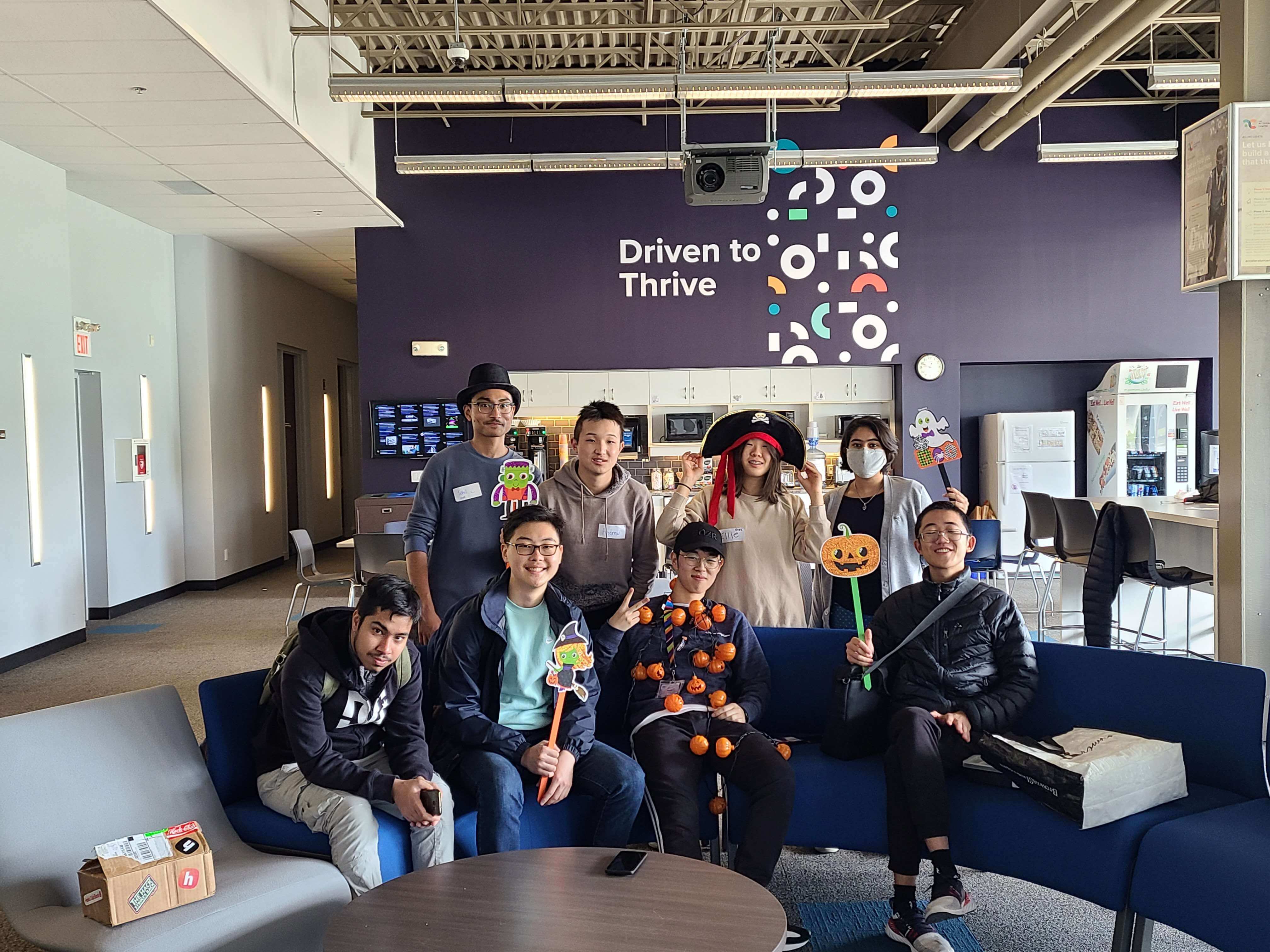 Highlander Engineering Spooky Workshop!
This thrilling workshop gave students the opportunity to use Arduino hardware and circuitry, such as motion sensors and voice modules, to create a jumpscare device!
Guest Speakers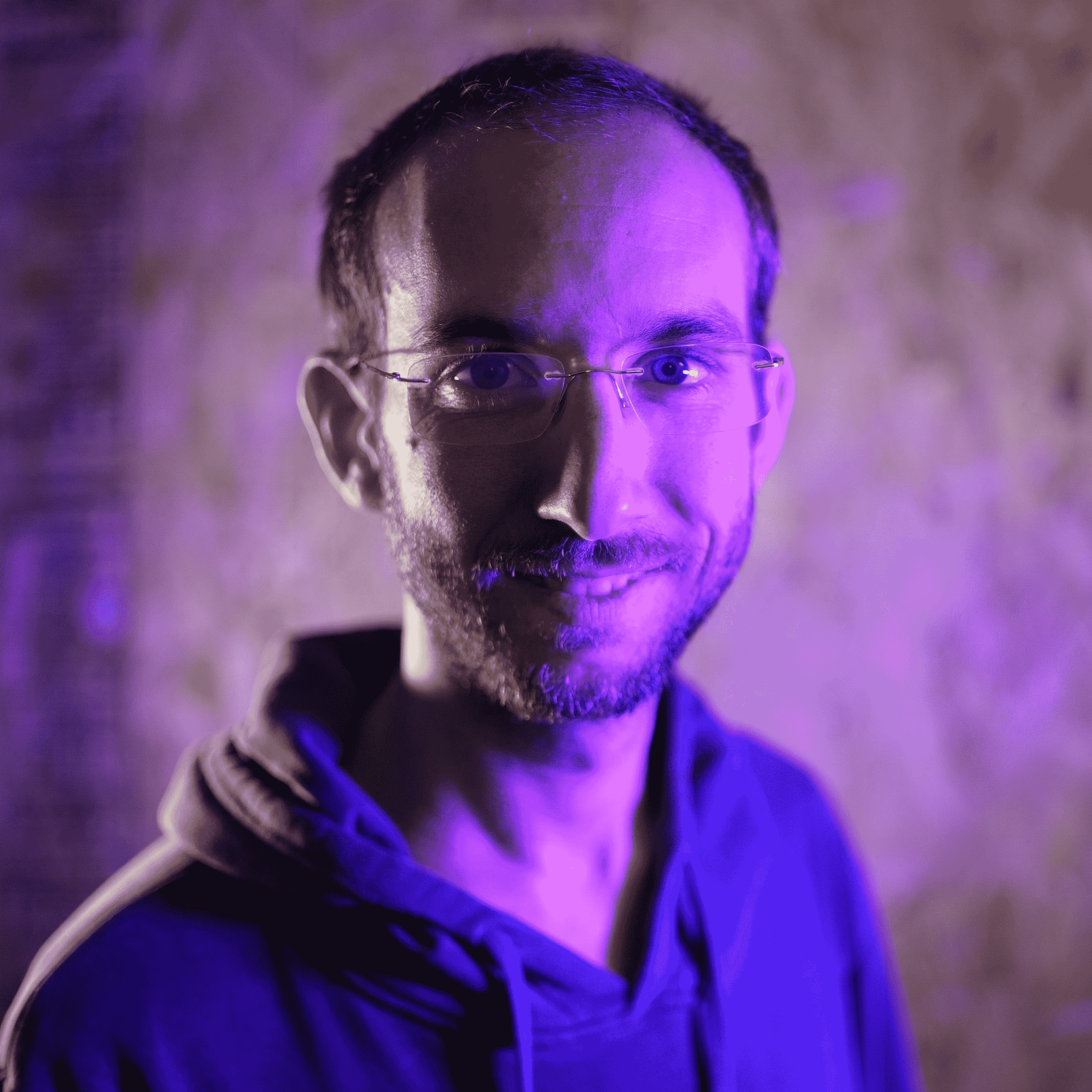 Kevin Baragona
Founder of DeepAI
June 18, 2023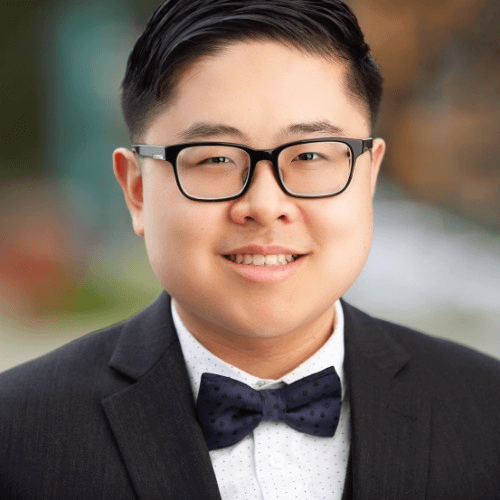 Godwin Chan
Startup Operator & Investor
June 17, 2023
Elohor Thomas
CEO and Cofounder at Codeln.com
Jun 2, 2022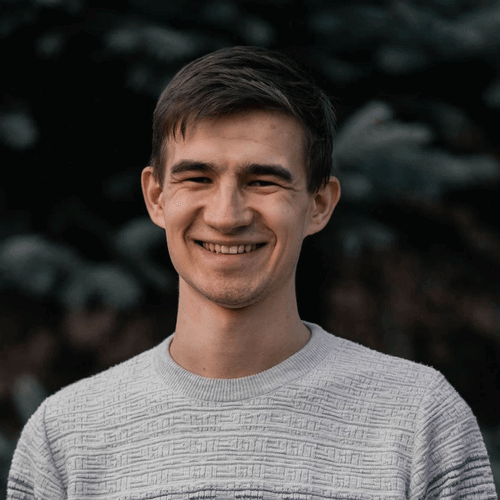 Denys Linkov
ML at Voiceflow
May 25, 2022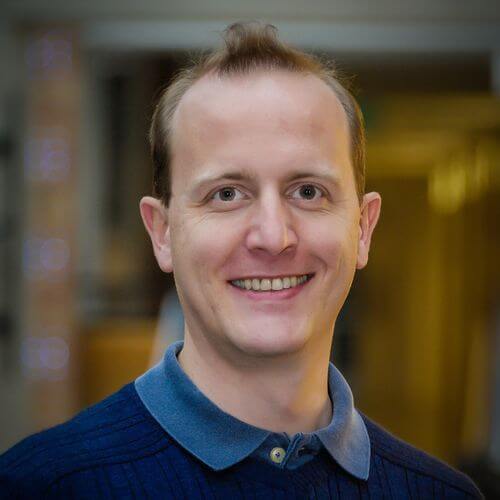 Werner Dietl
University of Waterloo
Dec 1, 2021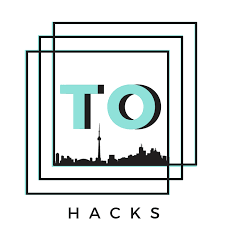 TO Hacks
TOHacks Uni Panel
Nov 1, 2021
Frequently Asked Questions
How do I join this community?
+
We welcome anyone in high school in Canada to join us and it is completely free at zero-cost. Including usage of our hardware components. Register here: FORM. Join our discord here: bit.ly/hecdiscord
When will workshops be hosted?
+
Our workshops are held on weekend at the end of every month
Where are the workshops held
+
In Waterloo, Ontario. More information on venue Coming Soon!
Can I join this community if I am outside of North America?
+
Please join our Discord community: bit.ly/hecdiscord. Stay tuned for virtual events in the future. Additionally, you are allowed to participate in our annual hackathon remotely: Highlander Engineering Challenge 2.0.
Can I keep the projects I make?
+
While you can't keep hardware projects made during workshops, you can keep any software you code, and any hardware or software projects made during our end of season competition, The Highlander Engineering Challenge
Do I need any prior experience or attendance?
+
No. We welcome new students at any time of year, regardless of experience. Let's explore the wonders of engineering together!
Feel free to email your questions to info@highlandereng.ca